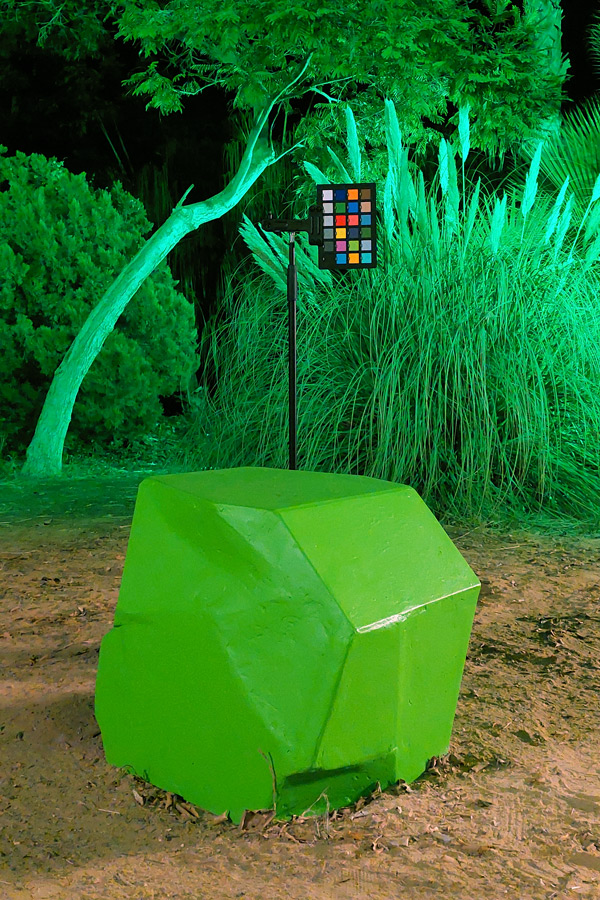 All Photos by Le Caire pour les Arts

Le Caire pour les Arts القاهرة للفنون is proud to announce its latest collaborative video art project "Green Storm" directed by Annelore Schneider and Claude Piguet, Switzerland.
Thanks to Pro Helvetia for supporting "Green Storm".

About Le Caire pour les Arts
Le Caire pour les Arts is an Egyptian limited liability company established 2018 according to the Egyptian law. Our company aims to be a leader in the creation, development and management of artistic, design and cultural social projects in MENA. The company's most recent endeavour projects focus on the dramaturgical development of television series and feature films.
Le Caire's portfolio is only available upon request. Please note that our projects' copyrights are  intellectual properties of  Le Caire pour les Arts.
Investigation – interviews تحقيق
Kings of Prowess ملوك الجدعنة
Except Meأول السطر – From The Beginning
Except Meضى القمر – Twilight
Except Me إلا أنا – Promotional Song
The Moon at The Other Side of The World – القمر آخر الدنيا
Artistic Social Workshops / Training
Le Caire is a consultant for CARE's Ending Violence Against Women – Storytelling Project. Le Caire held works in Cairo, Alexandria and Al-Minya where more than 180 women participants were able to use storytelling as a tool to create awareness as well as a method of expression and healing. Under the umbrella of the same project, Le Caire held TOT for Volunteers (60 volunteers) in two interventions areas Al-Minya (Jesuit Al-Minya) and Giza (Eve Future NGO) in 2019.
Ending Violence against Women / Workshops / 2019
Gender Based Violence as a critical rights violation committed against people based on their gender identity, gender expression or sexual orientation. GBV itself is a symptom of oppression, often used as a tool to dominate and intimidate to reinforce gendered inequalities among and across groups. GBV has been used to control and stop people from making choices about their lives and is a driver and a consequence of poverty, social and political exclusion, conflict and gender inequality.
The Ending Violence against Women: Survivor – Centered Approach Programme focuses on designing and enabling a referral system, complimented by prevention oriented activities, aiming at enhancing EVAW policies, expanding CSO and local communities capacities to provide services for violence survivors, as well as raising awareness on violence against women.
EVAW project aims to take on the role of empowering community based interventions through a survivor centered approach. This entails giving survivors in intervention sites access to a coordinated EVAW referral system, as well as build the capacity of community members to raise awareness against VAW.
Talking about SGBV / Interactive Theatre of Trainers / 2020
Theatre appeals to all people from different social classes and education, and it is a subtle way to speak about unspoken issues, as well as move the community towards changing attitudes and eventually behaviors. As part of CARE International in Egypt efforts to address SGBV and create a safe environment for women in Egyptian society, introducing the usage of applied drama and interactive theatre activities and related workshops could have a more effective and sustainable impact than various other approaches.
Furthermore, we plan to discuss with the group the rational behind why community and interactive theatre can bring about changes in attitudes. This type of theatre can put the participants and audiences in a process of questioning personal beliefs through experiential learning, and through a gentle process of active listening, connecting, community building, discussing and intervening.
The processes used and that will be adopted in our workshop aims to create safe spaces for expression and discussion of difficult and often traumatic experiences, as well as spaces for listening and the nurturing of empathy and compassion between the participants. These important values should then be transferred to the community within all the performances and activities carried out by the volunteers.
The approach to applied theatre techniques and interactive theatre usually involves a number of underlying assumptions that direct and define the practice. These assumptions deepen the effects of the experience for the participants and the audiences.
After this training, volunteer participants will become agents of change that will strive and attempt to break the taboo preventing people from talking about SGBV. They will be taught how to organize their own versions of community theatre and dialogues to open discussions with both men and women on SGBV. Establishing a community dialogue and give women and girls courage to speak openly about the reality of their own lives, expressing the daily abusive encounters and get rid of some constant fears.
Video and photos by Le Caire pour les Arts

Le Caire will be also the producer of "EGYPUC", the first Egyptian pop-­up Carnival, which will be held annually, each year in a different governorate. The aim is to curate a highly diverse programme of international art Performances (Films, Theatre, Music, Visual Arts) and to screen / perform / exhibit them in different cities outside Cairo. The Carnival will be organised in partnership with the Egyptian Ministry of Culture and the Ministry of youth. The performances will be held in public venues / spaces. The goal is to work on the decentralisation of art and to encourage the viewing of international art forms. We would like to propagate the belief: "Art for everyone". Feel free to contact us to go forward !
©2023 Le Caire pour les Arts, Egypte